Intelligent technology

to grow your business
Grow alongside us. With a variety of service solutions from Sprint Asia, we are your friends in helping you expand your company and create client satisfaction.
One platform - many solutions
Sprint Asia offers the best Intelligent Messaging platform that can be tailored to your business needs.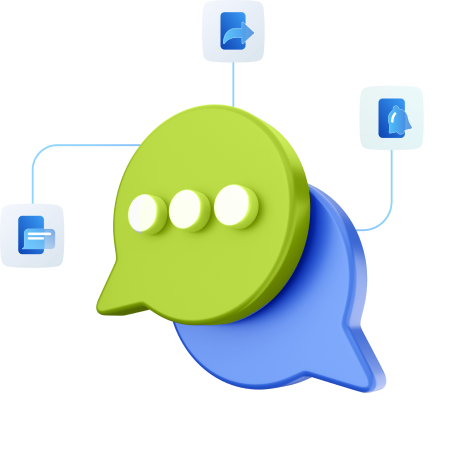 Invite your consumers by rapidly and accurately sending promotional messages and information to millions of customers via WhatsApp, Email, Telegram, SMS, and other communication channels on a single intelligent platform.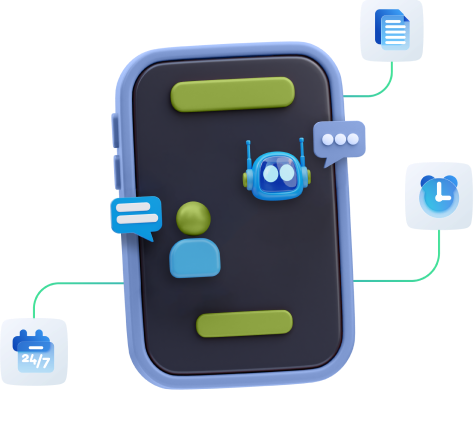 Respond automatically and quickly to millions of your consumers using a virtual assistant created using AI and NLP technology.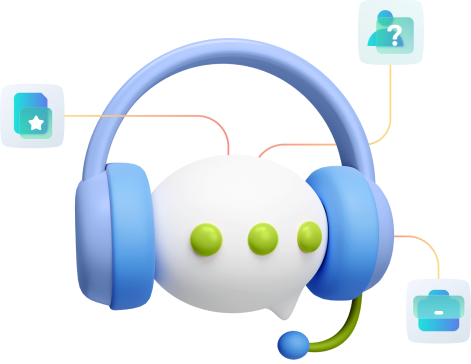 By reacting to messages from numerous social media platforms in a single live chat dashboard, you can centralize customer service and boost CS Agents' efficiency.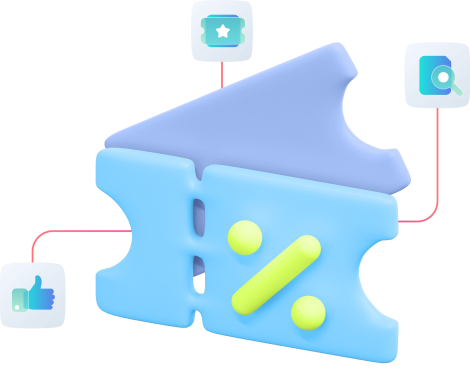 Maintaining customer and employee loyalty through enjoyable ways with digital rewards will help you grow a sustainable business.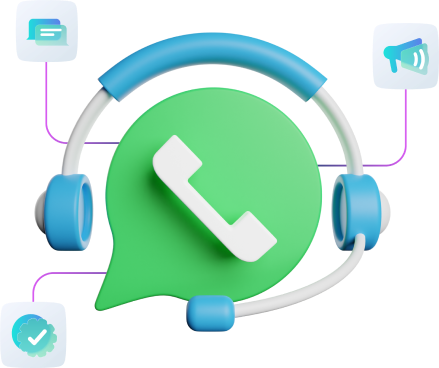 By personalizing communications using the WhatsApp Business API, you may establish your company as more trustworthy and boost sales.