Experience a Memorable Travel Journey Experience With Gaidz!
Find the best value accommodation offers.
Make Gaidz your travel buddy anywhere and anytime.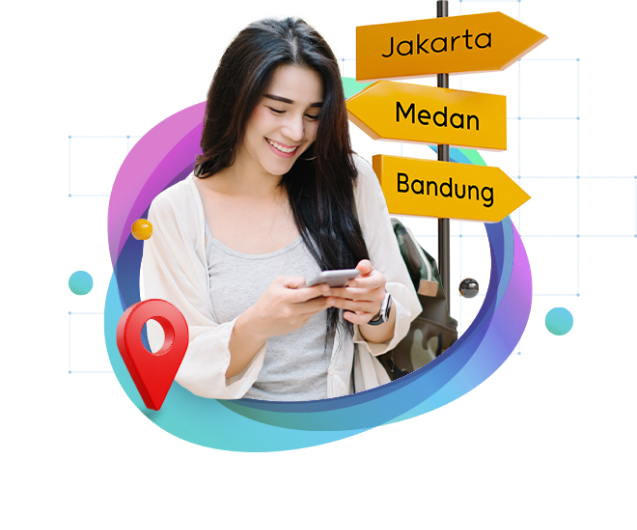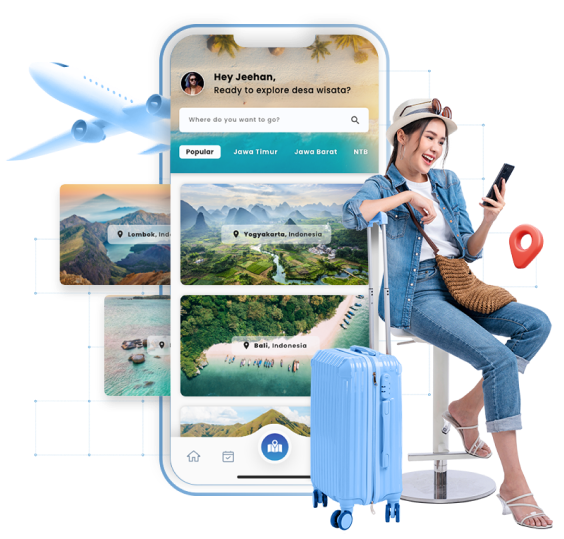 Gaidz can help create your itinerary with thousands of tourist attractions, historical places, art places & installations, cafe-restaurants, theme parks & nature, and shopping places by selecting and marking the sites you want to visit. 
You don't need to hassle because Gaidz will arrange your travel plan from one place to another, give you directions & guide you throughout your journey.
Learn the history, stories, and trivia of the places you visit. Enjoy the Gaidz feature and feel the unforgettable traveling experience.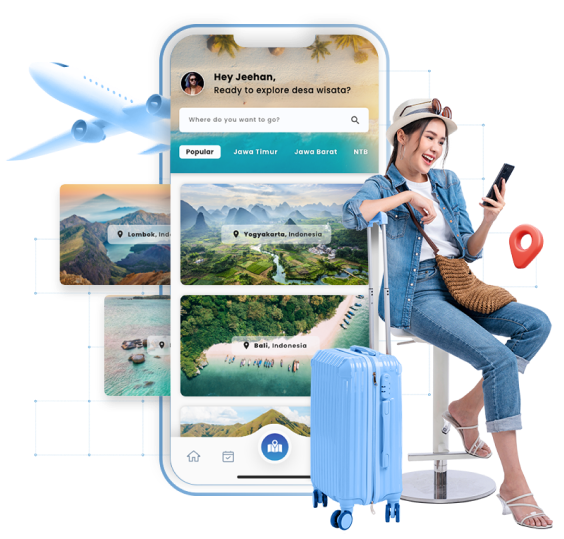 We offer domestic-international accommodation with hospitality for you and your family so you can enjoy many hotel choices to fit your travel budget.
From beachfront views to hotels or villas with mountain views to forest-view rooms with endless hotel facilities. Choose facilities ranging from Spa and Beauty Treatments, Sports Center and Water Sports Activities, Short Cooking and Culinary Pottery Classes, Children's Play and Learning Activities, Hiking Trekking, and many other outdoor and indoor activities.
Also, enjoy special deals that we have made especially for you!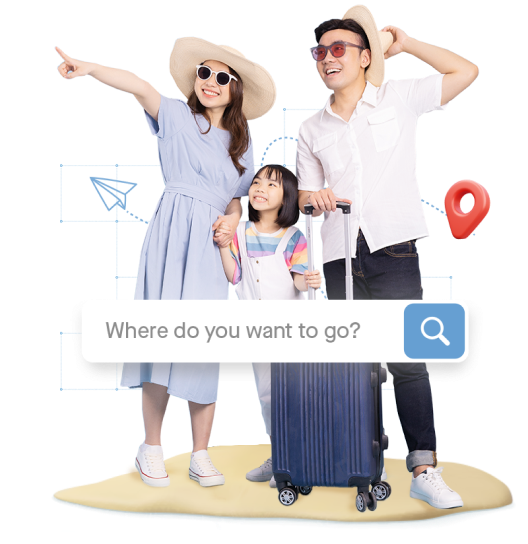 Features you can enjoy from Gaidz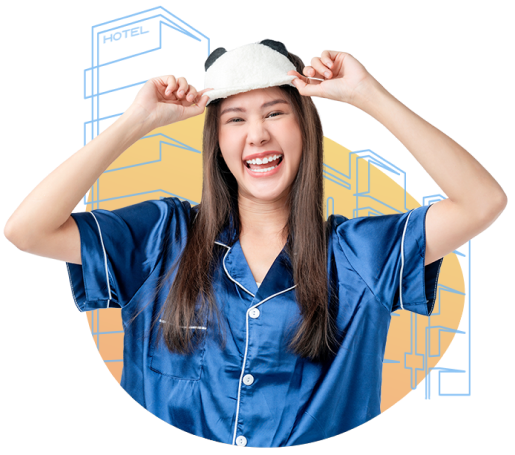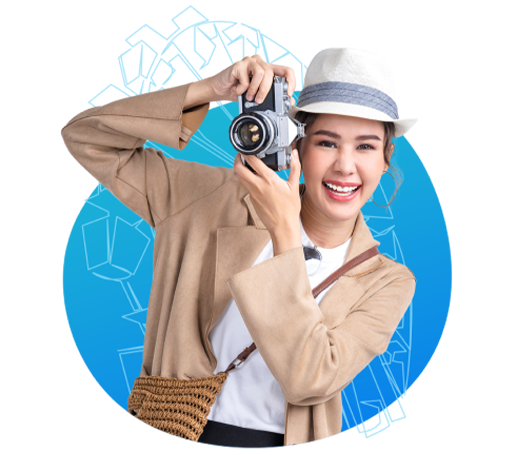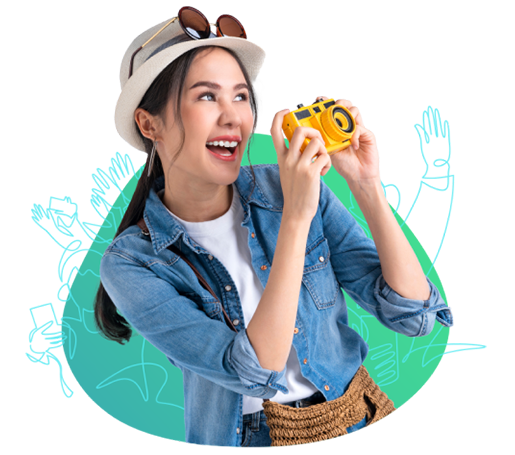 The attractions menu will allow you to see the best and most favorite places to visit according to the location of your choice.
The Staycation menu will help you discover the best place to rest when traveling somewhere. Gaidz provides various choices of locations, facilities, and budgets to meet your needs.
Find out more about updated events, including art installations, music and film concerts, theater performances and showcases, bazaar culinary festivals, sports competitions, children's activities, and many more in the Event feature.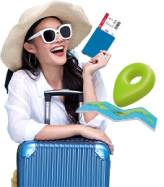 Save on your costs when traveling. GAIDZ provides tour packages to favorite places with the best ratings to enjoy alone or with your family.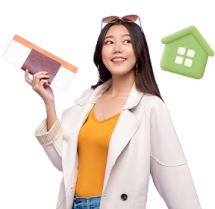 Find the best accommodation and fleet for your choice and needs at affordable prices.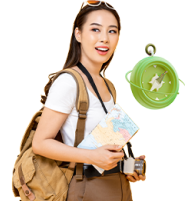 We'll help you find an experienced local guide with a good rating in every favorite destination.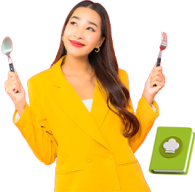 Discover a variety of culinary choices from various favorite menus for your tourist destination. You can also buy the voucher to get an extra discount.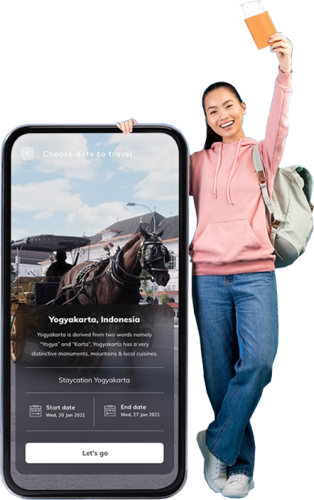 Your personal travel assistant who will make your bucket list come true!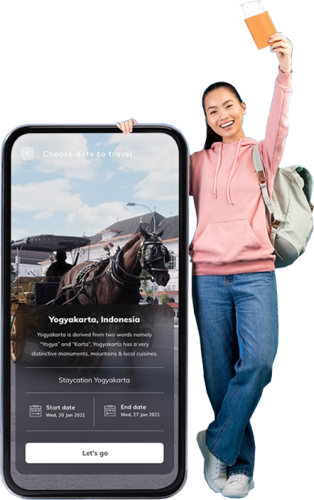 Gaidz simplifies your travel planning by curating itineraries for thousands of attractions, historical sites, art installations, restaurants, theme parks, nature spots, and shopping destinations. Our app takes care of all the details, providing directions and guidance for a hassle-free journey. Explore places with rich history and stories, enhancing your travel experience with Gaidz.