Meta Official Partner
for WhatsApp Business API
Transform your business communication with WhatsApp for Business
Reconnect your marketing, service, and operations teams with the world's most popular messaging app. Send and receive messages, photos, files, and locations, among other things.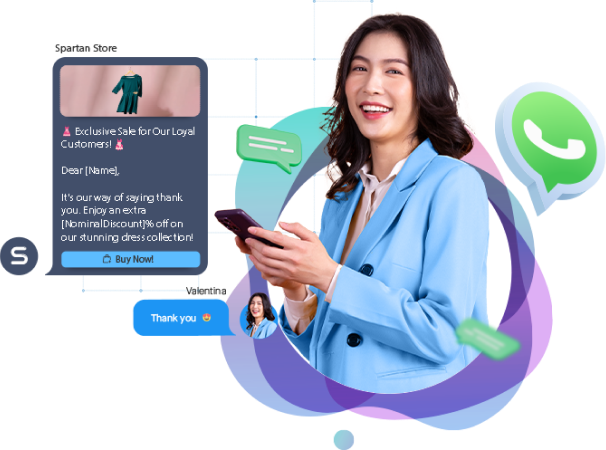 Win the Market with WhatsApp Marketing Notifications
Improve business productivity more effectively with WhatsApp API.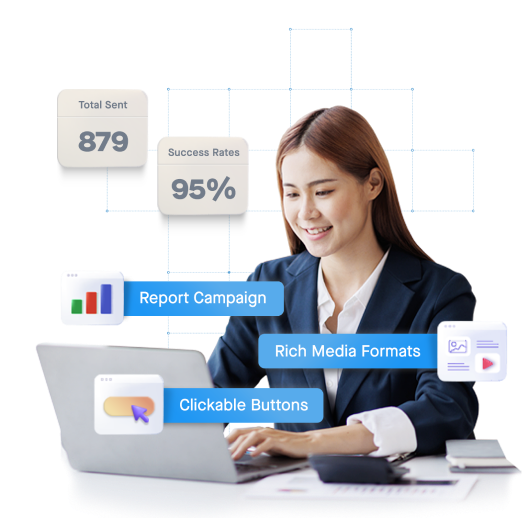 Convert Customers at Scale with Personalized WhatsApp Broadcasts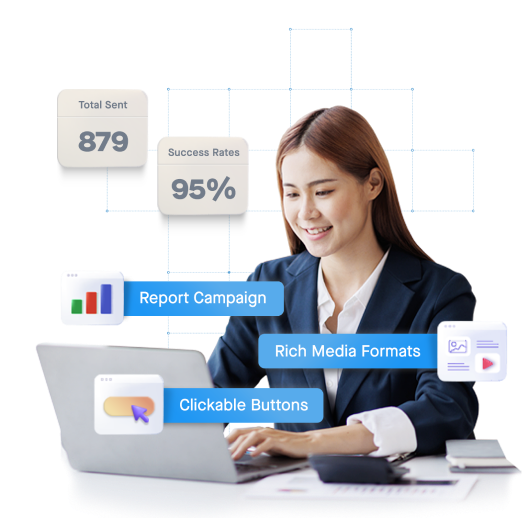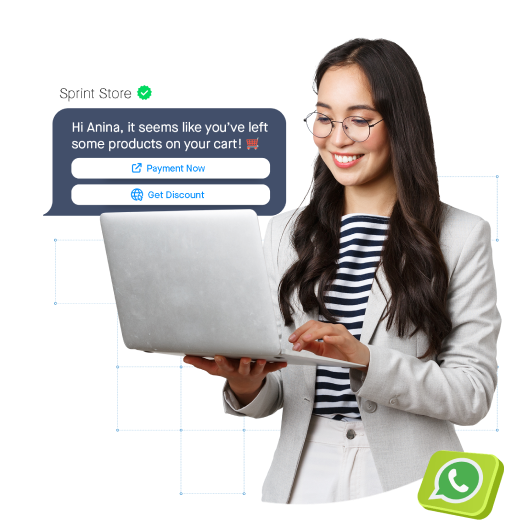 Turn conversations into sales direct on WhatsApp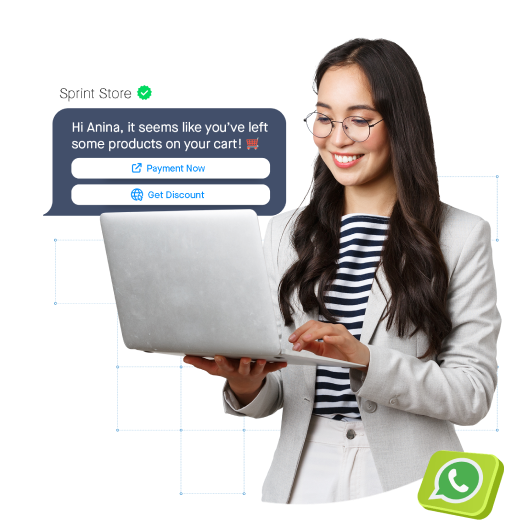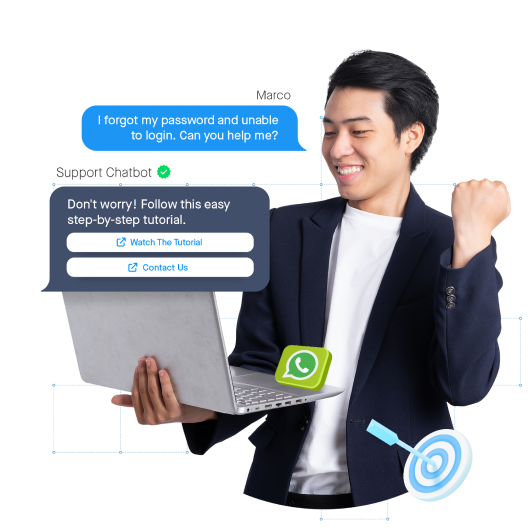 Chatbot and Live Chat integration for strong conversations to lead conversions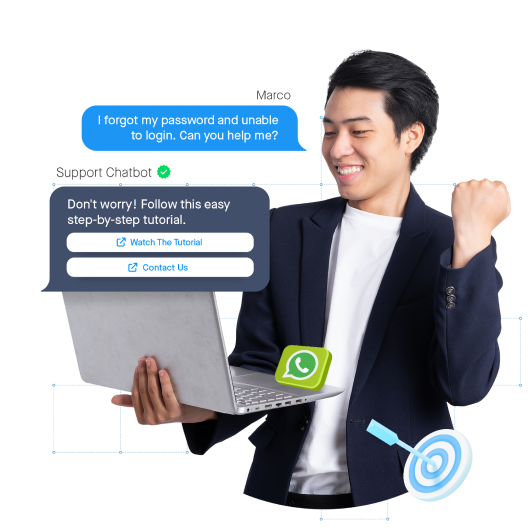 Create excellent interactions by utilizing the advantages of WhatsApp Business API.
More reason to choose Whatsapp Business API for customer communication
Click-through Rate/ Engagement Rate
Build Strong Business Acceleration With WhatsApp Automation Solution
Enhance enterprise performance by connecting business systems to a META-verified Sprint Asia WhatsApp Business Solution Provider (BSP).
Automate OTP sending, 2FA authentication messages, notifications, and more according to your targeted desire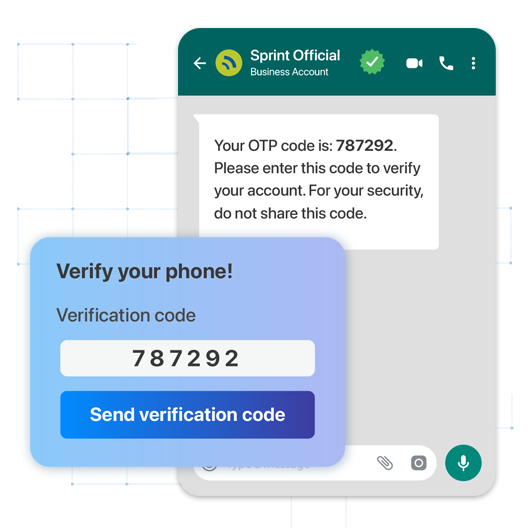 It's time to grow with WhatsApp Business API
Here is a comparative how WhatsApp Business API is different and serve better than WhatsApp Business App
| | | |
| --- | --- | --- |
| | | |
| | | |
| | | |
| | | |
| | | Only who saved your number |
| | Not required if you use Sandeza | |
| | | |
| | | |
| | | |
| | | |
Multiple solutions on one platform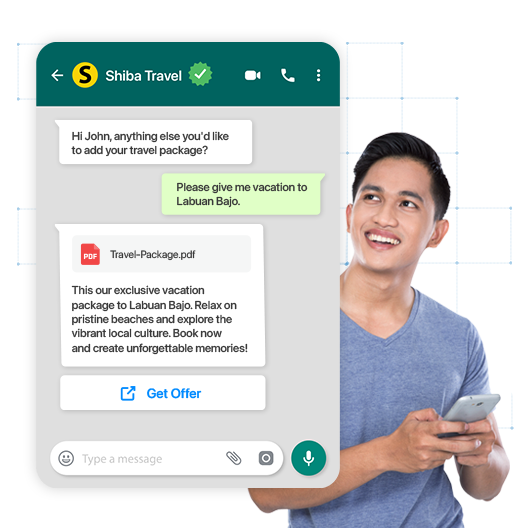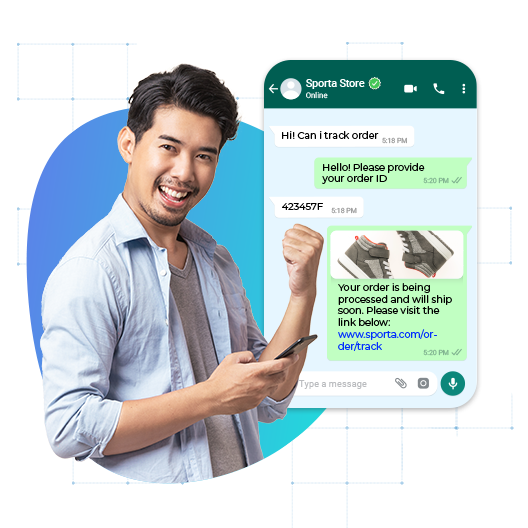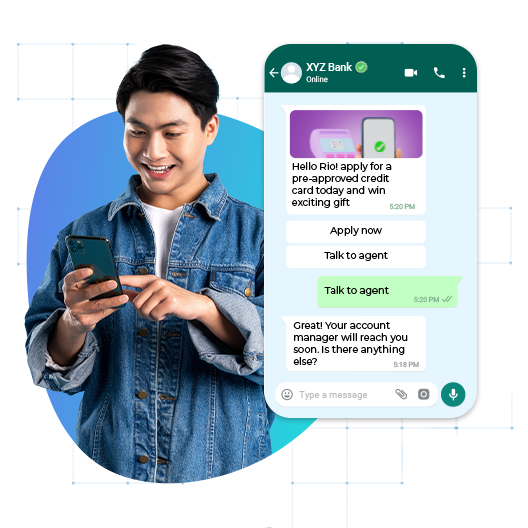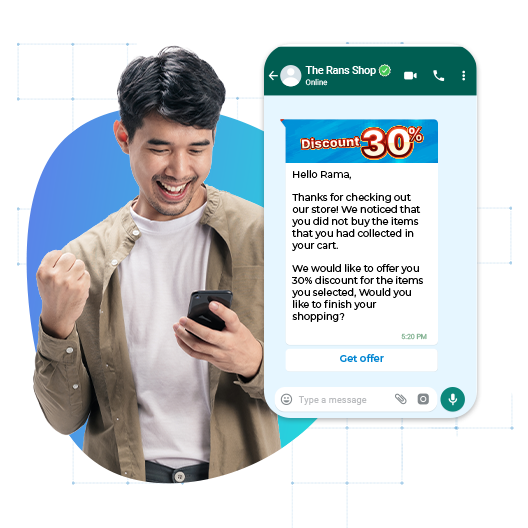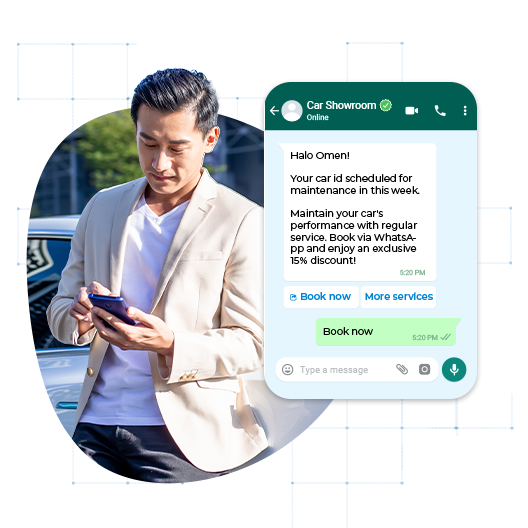 Fulfill customers by making it easier to find products according to their preferences, repeat purchases, sending digital vouchers, account authentication, and satisfaction after-sales service.
Reach customers through two-way communication. Automatic notifications when payments still need to be completed, giving product information and promotions over text messages, images, or videos.
Increase the application of digital technology with smooth claim settlement, account opening, sending mass promotional messages, transactional messages, such as OTP codes or transaction notifications, and many others.
Provide notifications about flights, hotels, or vacation packages. Make it easy for businesses to answer questions about reservations and special requests and automate schedule changes.
Targeted promotions, exclusive deals, discounts, and schedule servicing through WhatsApp Business API.
Trusted by a variety of leading businesses from across industries









The right product for your business
Accelerate your business with other Sprint Asia products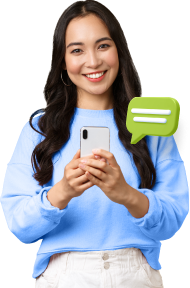 It allows you to target ads precisely to relevant consumers based on their desire within a particular radius, making the results more effective.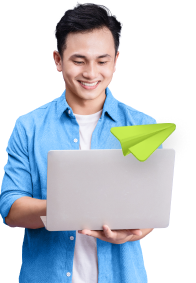 It's a simple tool that helps businesses get paid by sending digital invoice with clickable payment links through messaging apps.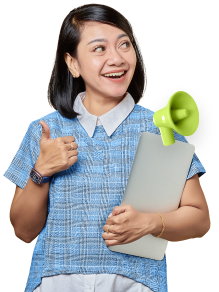 Assemble impactful campaigns with innovative approaches and data-driven technologies to deliver sufficient results on mobile platforms.
Improve your business growth with WhatsApp Business Solutions from Sprint Asia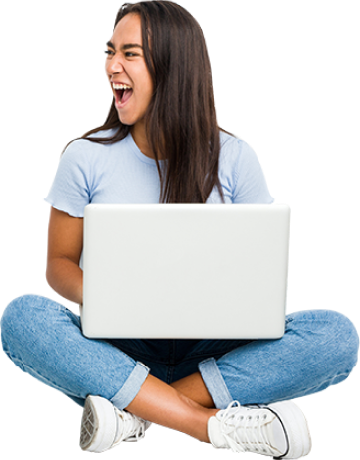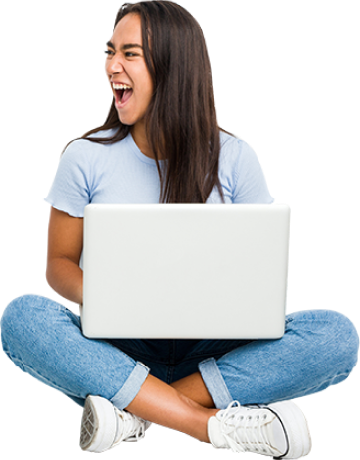 What is WhatsApp Business API?
Applications that help medium and large businesses to communicate with their customers at scale. Companies can connect thousands of agents and bots to interact with customers programmatically and manually using the API.
The green tick label on Whatsapp will distinguish the usual Whatsapp business from Whatsapp business API. Green ticks create customer trust and can take advantage of additional features.