WHY DOES YOUR BUSINESS NEED SPRINT ASIA?
Integrated Digital Solutions Suite To Drive Business Growth
The digital age can be very challenging for many businesses. Sprint Asia understands how to face challenges and capture opportunities. We help businesses with integrated solutions that drive growth, maximize conversions from interactions, and improve operational efficiency.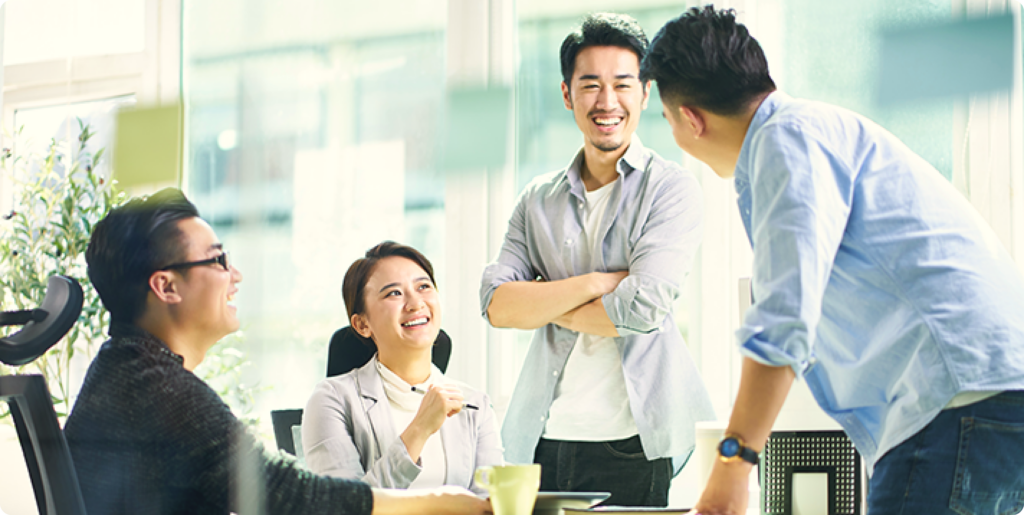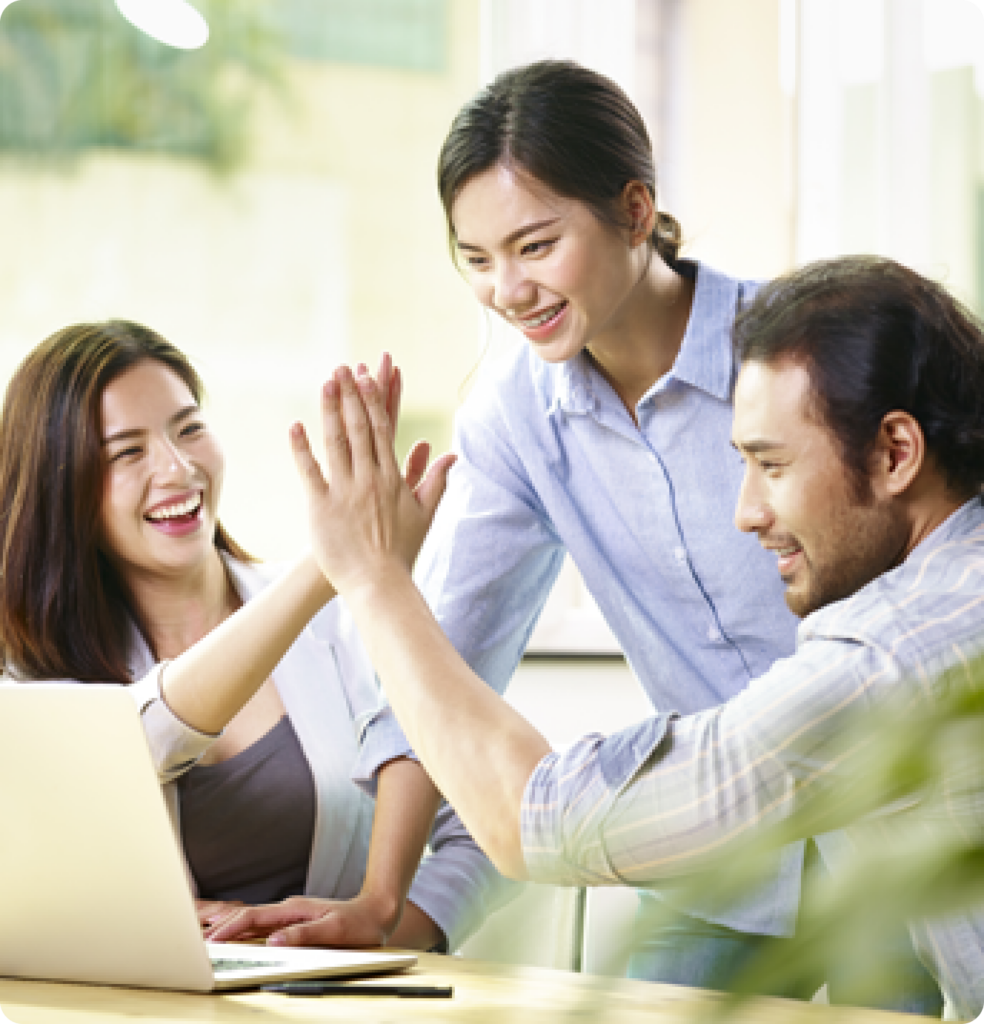 Sprint Asia provides solutions for many leading
businesses from various industries

















The fundamental impactful digital transformation
Sprint Asia understands how to face the challenges and opportunities of the digital age. Our integrated digital solutions have helped businesses drive growth, transform customer interactions, and improve operational efficiency.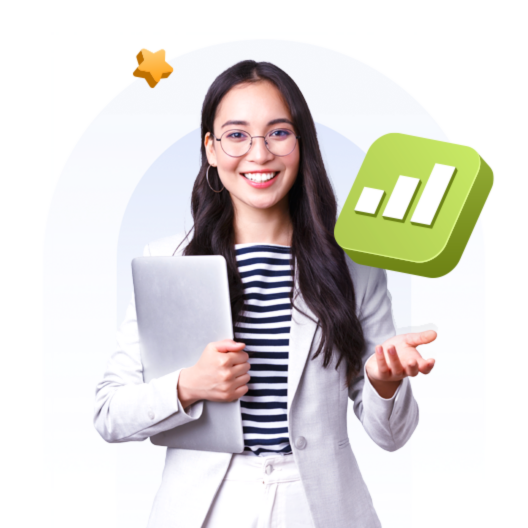 We deliver a suite of seamlessly integrated solutions. From omnichannel messaging to AI-powered chatbots, our services are designed to work together to provide your customers with a coherent and convenient experience.
Our team is prepared to provide professional support at every stage. From consultation to implementation, we have more access to the most helpful insight and guidance to optimize our solutions.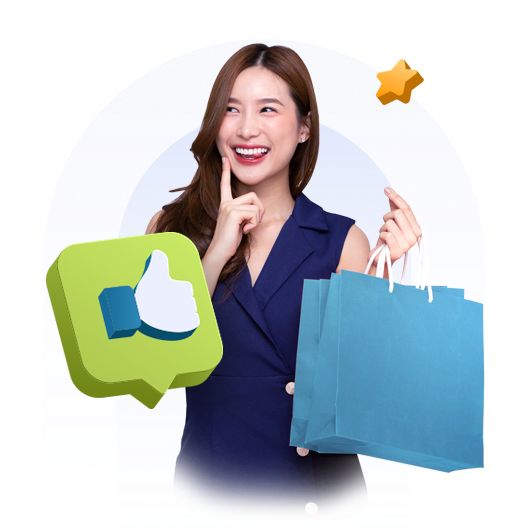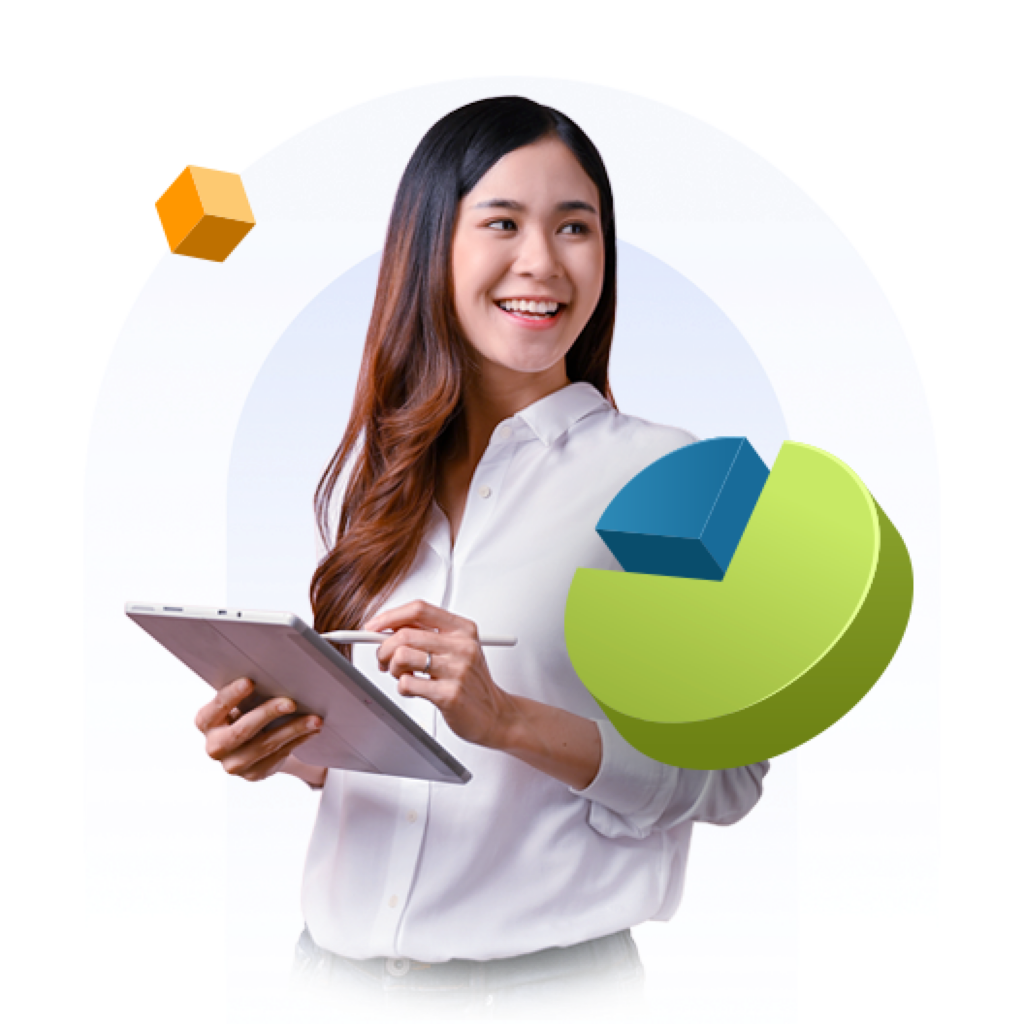 We understand that every business has different needs. That's why our solutions can always be tailored to your specific needs. This customization ensures that you get the utmost value from our services.
Our commitment to data security has been proven with the ISO 27001 certification. We ensure your data is stored, managed, and processed with the highest level of global-recognized security.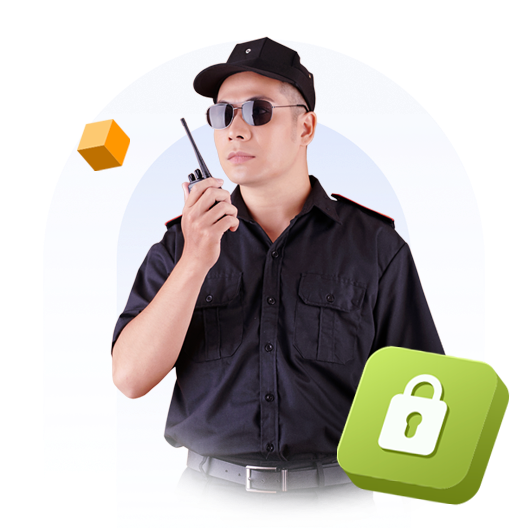 Grow your business opportunities with the integrated platform from Sprint Asia
WhatsApp Business API – Multi Channel Messaging – Live Chat – Chatbot – Digital Vouchers – Easy Invoicing