Mobile Digital Advertising
Maximize the effectiveness of advertising to increase interactions that impact business benefits.
Get potential customers into your business through engaging advertising strategies by disseminating information in various formats over mobile devices.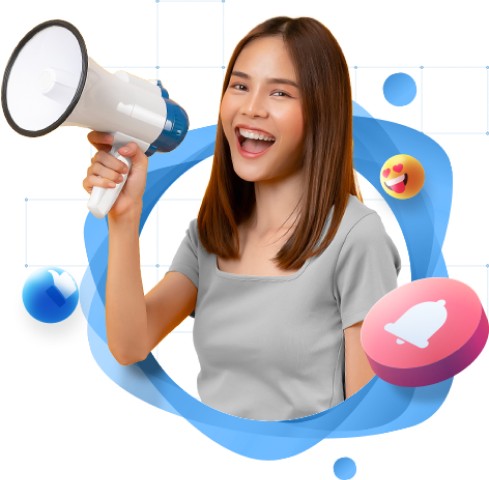 Take advantage of digital advertising to unlock opportunities for your business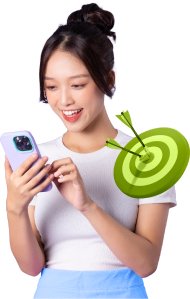 You can use various demographic data, online behaviors, and customer preferences to ensure your ads reach those most likely to be interested.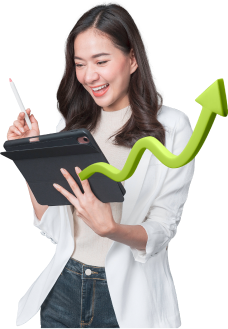 You can track various metrics such as impressions, clicks, conversions, and Return on Investment (ROI) in real-time, making your ad spending more efficient.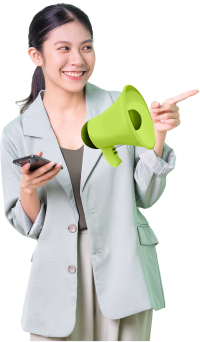 You can quickly modify your ads, adapting them to changing trends or business needs. Control your advertising budget, allowing you to adjust the size of your campaign.
Create excellent interactions by utilizing the advantages of WhatsApp Business API
Connect with your customers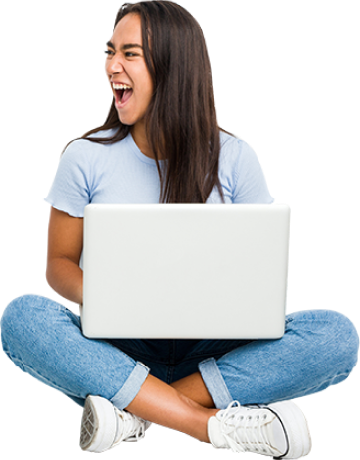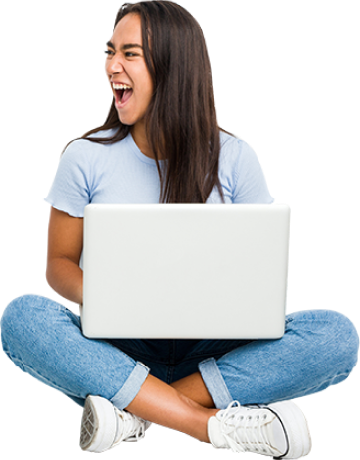 Apa itu Digital Advertising?
Periklanan yang menggunakan paltform digital, seperti internet, perangkat seluler, aplikasi, dan media sosial, untuk menyampaikan pesan promosi kepada audiens target.