Location Based Advertising (LBA) SMS
Reach your potential customers around you
Send SMS messages to the audience in a specific geographic location, including important information about the best offers, discounts, and promotions and more.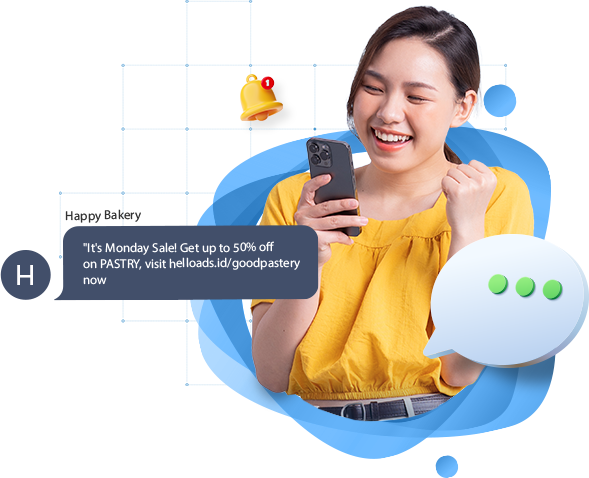 The benefit of using LBA SMS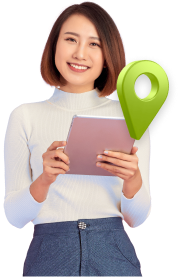 Send advertising messages only to users in a specific geographic area, such as a city area or within a certain radius.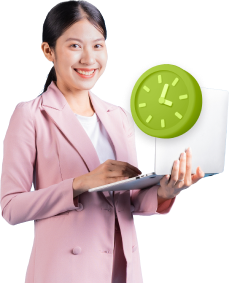 Automate messages based on time and location to ensure messages are delivered.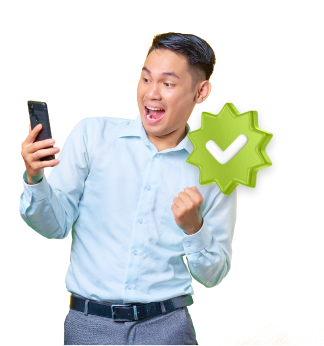 The name of the message's sender is made according to the brand to make it more trusted.
Offer promotions to your customers in an accurate location
Providing special deals or discounts
to your customers at a specific and precise
geographical location.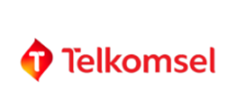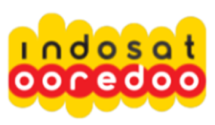 Complete your business promotion to the right target through LBA SMS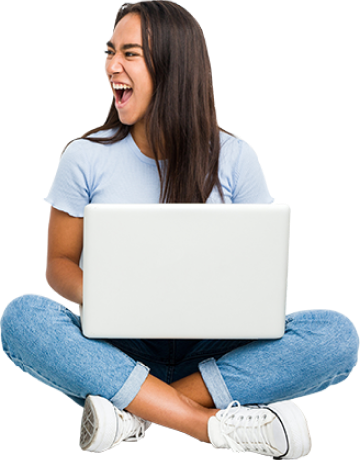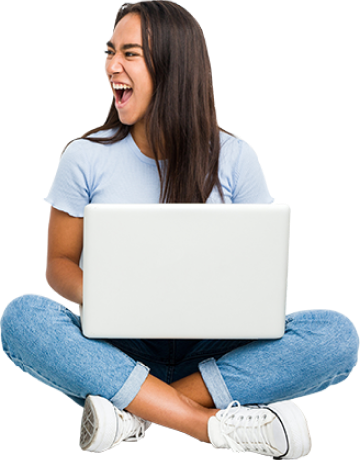 LBA SMS is an abbreviation for "Location-Based Advertising SMS." It is a marketing approach that utilizes SMS or text messages to provide targeted adverts or promotional messages to mobile phone users based on their geographical location as it relates to the advertising objective.