Complete your business needs with a loyalty program
Increase customer and employee loyalty through digital voucher-based loyalty programs collaborating with various well-known brands in Indonesia.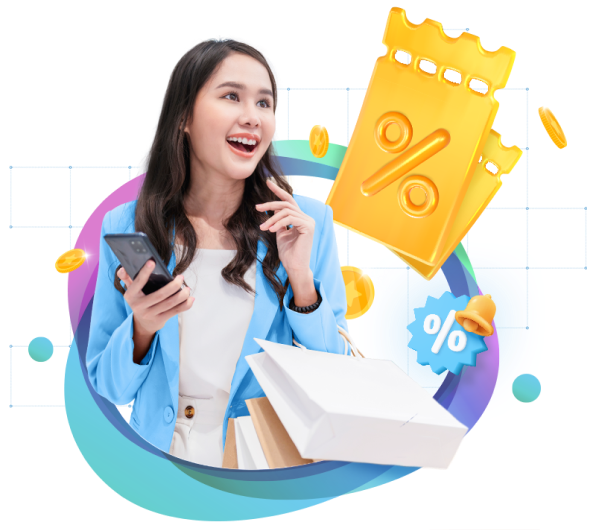 Sprint Asia earned reputation as a trusted partner for well-established companies representing a wide range industries
Sprint Asia earned reputation as a trusted partner for well-established companies representing a wide range industries










Connect your customers loyalty with digital rewards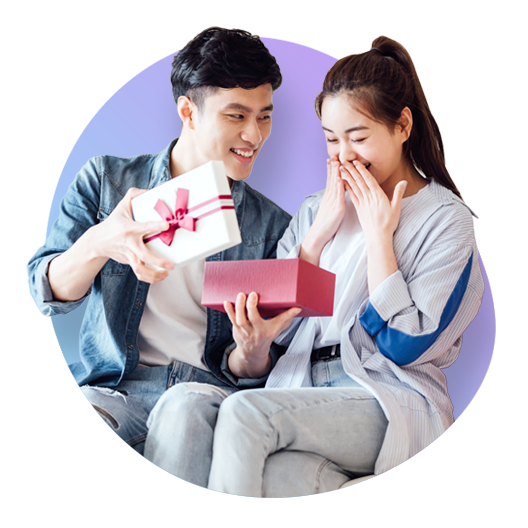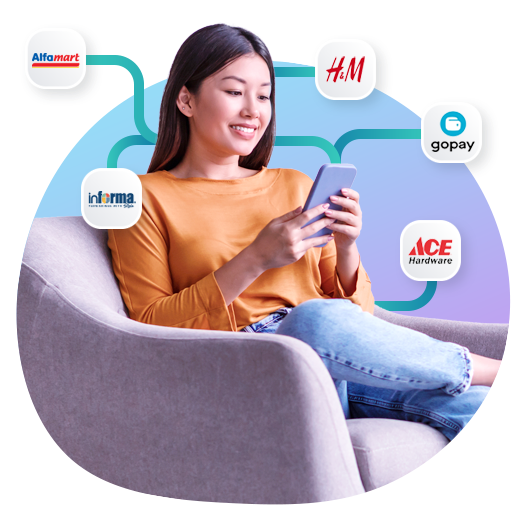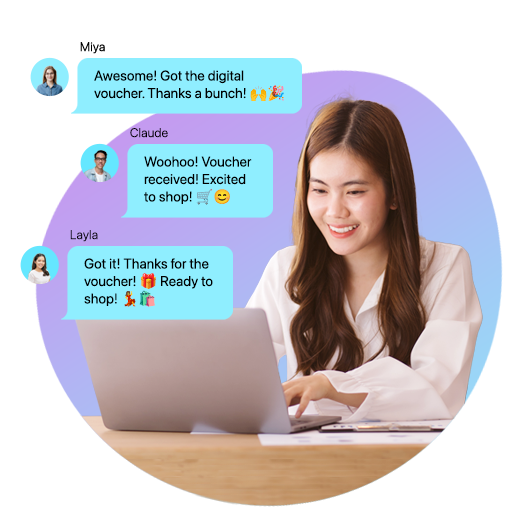 Emotions are the most essential factor in shaping client loyalty to your company. Rewarding your loyal customers will improve their emotional perception of your brand.
When a customer receives an electronic voucher, we can identify their interest based on what voucher they redeemed, what type of product, where, and when they redeemed it.
Who doesn't love free stuff? Generating customer engagement has never been easier by giving electronic vouchers based on their interests.
The right solution to optimize your business loyalty program
Engage customers by using electronic voucher technology. Generating word of mouth impact about your product or service and build advocacy effectively.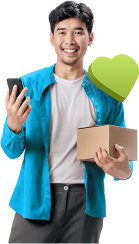 Win your customers' loyalty using digital vouchers equipped with systematic reports.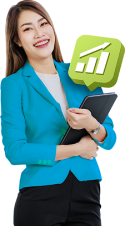 The programs aimed at improving the quality of engagement with employees and monitoring their best performance.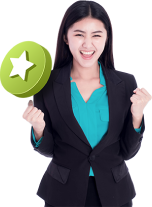 We help you build a program to provide an appreciation for your business's best assets.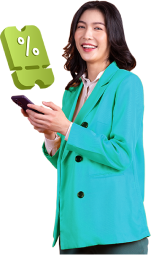 No more printed vouchers. Convert into digital vouchers for more seamless use.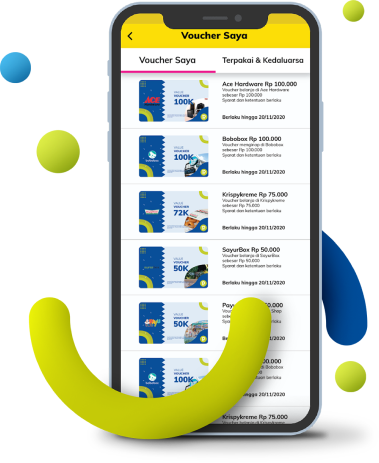 Prezent offers comprehensive tools for your organization to develop a loyalty program, including point generation systems, campaign administration, digital voucher distribution, and comprehensive analytical reports. Prezent is designed to be incredibly user-friendly, making it simple to use.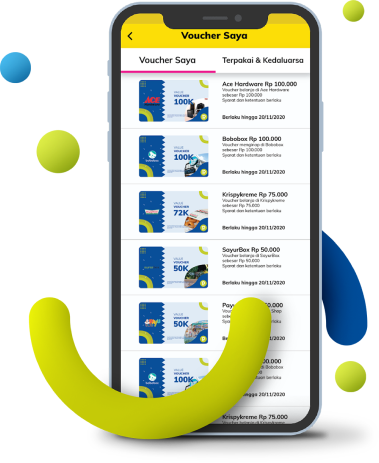 Manage your digital voucher easily and simplify your reward process with powerful features
What businesses can be supported by Prezent?








Prezent has partnered with various of merchants for your campaign needs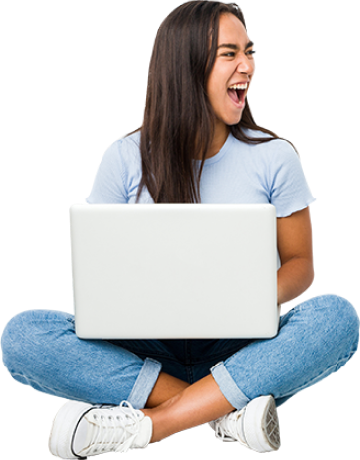 Sell, promote, build credibility, and support your business needs in one integrated platform.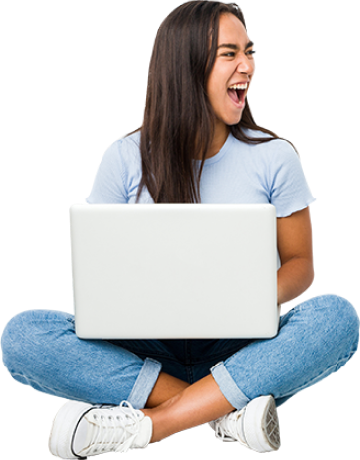 A Loyalty Program is a strategic approach that businesses use to build and nurture strong customer relationships. It involves offering incentives or rewards to customers for their consistent support, encouraging repeat purchases and brand loyalty. These programs typically include perks like discounts, exclusive offers, or loyalty points to foster long-term customer engagement and drive sales.