Build meaningful connections through an Intelligent messaging platform
Run marketing campaigns across many integrated communication channels on a single platform to generate leads that will boost sales and customer engagement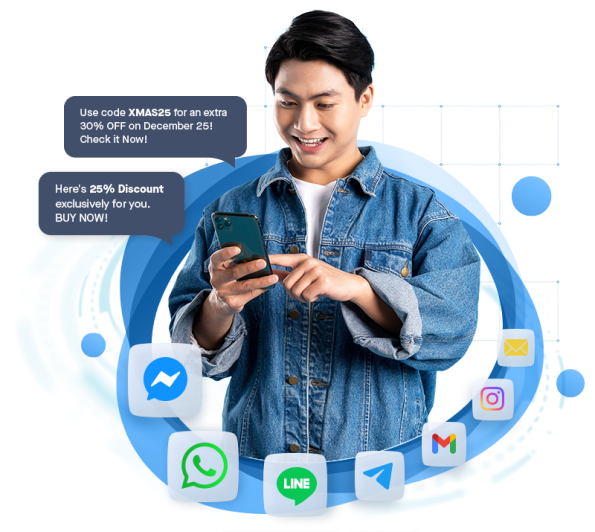 Trusted by reputable companies across sectors
Sprint Asia earned reputation as a trusted partner for well-established companies representing a wide range industries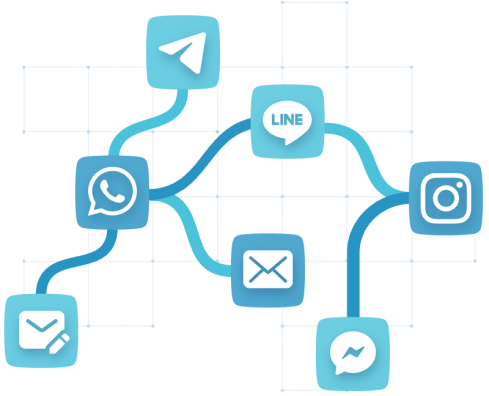 Support for leading platform communication channels
Reach a wider audience through broadcast messages to well-known communication channels in the Indonesian market, such as WhatsApp, SMS, Email, Telegram, Messenger, and LINE.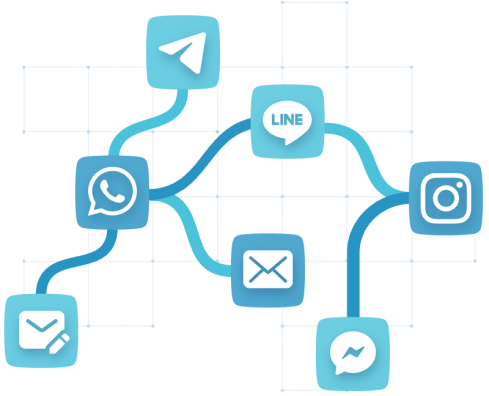 We ensure your messages are delivered.
There is no need to worry about messages failing to be sent. To ensure that your customers receive the messages, our intelligent messaging platform will automatically resend them via the backup route.
Maximize your messaging with features
designed to enhance every aspect of your
communication
Optimize engagement and turn it into conversions​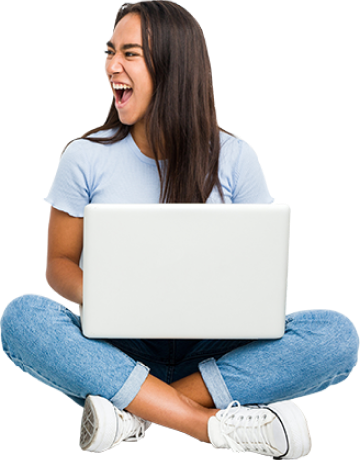 Take advantage of broadcast messages as a marketing approach to drive your business scale.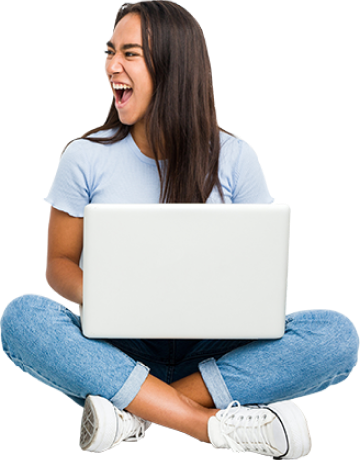 The best intelligent messaging platform for all business needs
Learn more about the most common cases that use our intelligent messaging to increase conversion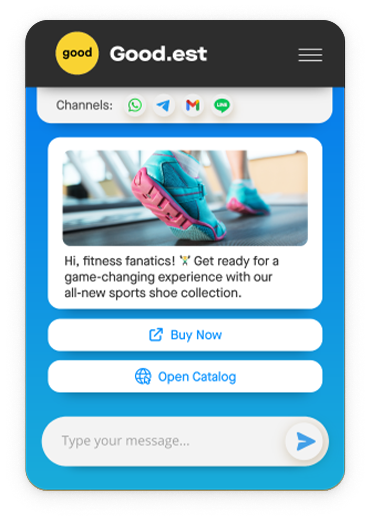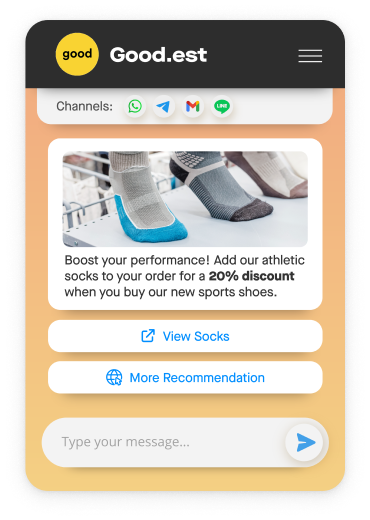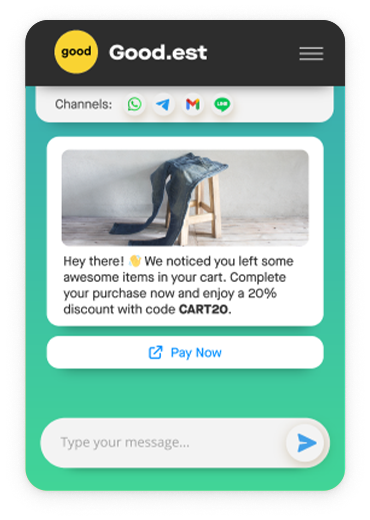 News Letter


Share helpful information about business development with your audience to strengthen your business positioning.
Upselling & Cross-selling


Drive sales and grab customers' attention by providing more relevant products and services in line with their desires.
Abandoned Cart


By making tempting incentives, encourage potential customers who haven't finished their purchases to finish the payment process.
Accelerate your business with other Sprint Asia products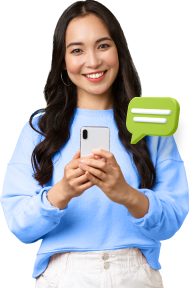 It allows you to target ads precisely to relevant consumers based on their desire within a particular radius, making the results more effective.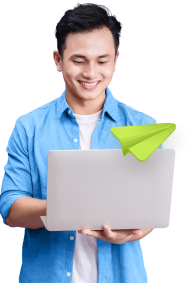 It's a simple tool that helps businesses get paid by sending digital invoice with clickable payment links through messaging apps.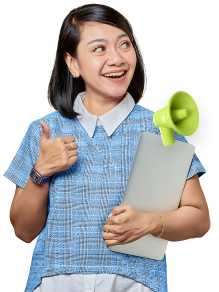 Assemble impactful campaigns with innovative approaches and data-driven technologies to deliver sufficient results on mobile platforms.
Grow your business with Sprint Asia
Sell, promote, build credibility, and support your business needs in one intelligent platform
What is Intelligent Messaging?
Intelligent Messaging allows you to send the same message (static) or a different message (dynamic) to a large number of recipients simultaneously. In the event that the primary channel is not successful, IM will send the messages again to a backup channel.
It efficiently disseminates information or communication to a large customer base or a defined target.
IM will send the messages through various communication channels, including text messages, email, social media, or other instant platforms according to business needs.